PEOPLE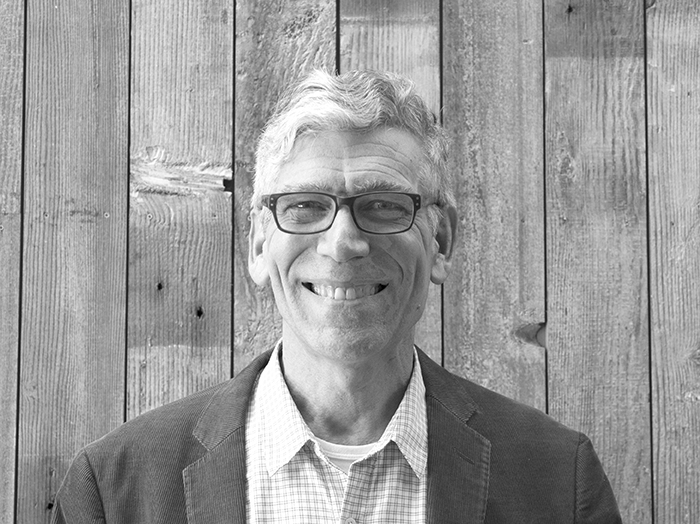 OWEN RICHARDS, AIA, LEED AP
Owen is recognized for his engaging collaborative approach and his expertise in creation of transformative community-focused architecture. He brings over thirty years' experience leading complex multi-disciplinary teams in the design and delivery of a diverse range of award-winning projects, from performing arts venues, museums, and cultural facilities to affordable housing and pro-bono collaborations with non-profit organizations serving communities in need. He has served as president of Architects without Borders-Seattle, editorial board chair for AIA Seattle Forum, and facilities chair of On the Boards. He graduated from Rice University with majors in Architecture and Photography and an unofficial minor in theater. Prior to founding ORA in 2004, he was a principal at LMN Architects in Seattle, and he has also practiced architecture in New York, Atlanta, and Australia. He was a core team member with Mitchell/Giurgola Architects on the competition-winning design of the Australian Parliament House. In addition to theater and architecture, his passions include photography and long-distance cycling.

JUAN RODRIGUEZ LOPEZ
Juan's approach to design focuses on form exploration, materiality, and design efficiency. His interest in architecture began at the University of Puerto Rico where he was introduced firsthand to the work of architect Henry Klumb, who designed the original campus. His interest in the collaborative nature of design led him to Cornell University where he received his Master's degree in Architecture, with cross-disciplinary studio projects in Paris and Croatia. Juan has participated in Stanford University's Project Based Learning Laboratory, as well as design workshops at the University of Seville. When he is not working, Juan enjoys exploring Seattle and traveling to distant places.

ELLEN OPPLIGER
Ellen brings 25 years of administrative experience to ORA as Office Manager. With her talents in organization and love for numbers, she ensures the office runs smoothly and the team stays on its toes. She has a BA in Art History and background in art, formerly working as a curatorial coordinator at the Seattle Asian Art Museum. She enjoys working in a creative-minded setting and brings a cross-disciplinary voice to architectural discussions. When she is not in the office, Ellen runs her own pet care company and can often be found roaming the streets with her four-legged friends.